Enjoy 50% Off Selected Styles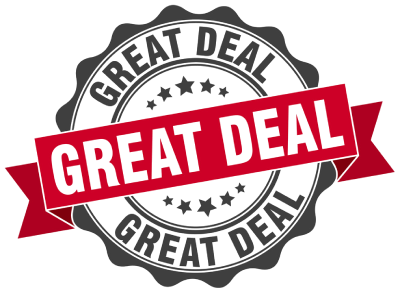 Enjoy 30% Off Fluff Collection & Dwellers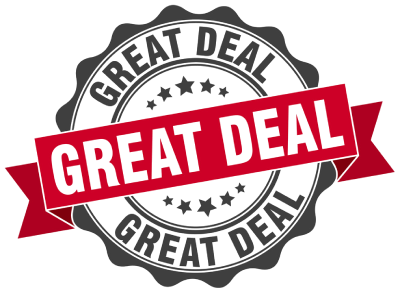 BOGO | 20% Off Regular Price Footwear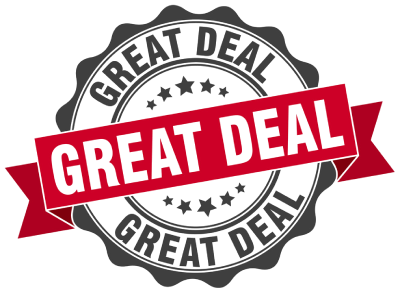 Free Shipping On Orders Over $75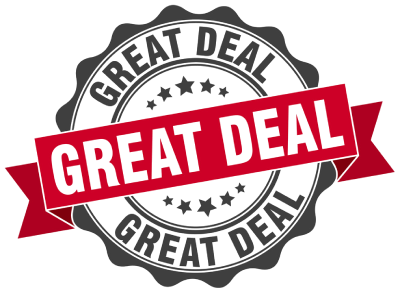 Winter Sale - Up To 40% Off Women's Selected Sale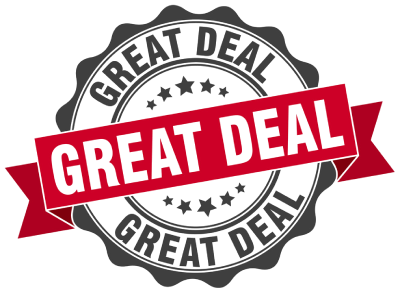 Refer A Friend And Both Get $15 Off Your Order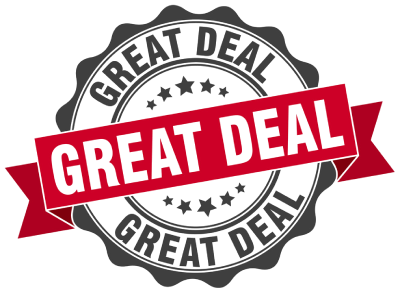 The just-released, newest running shoe release from Allbirds, the brand made popular by their sustainable lifestyle kicks, is a big step up from their last running offerings. The Allbirds Flyer is a legit road runner that can help you tackle your daily training, made with Earth-friendly materials and sporting a modern, geometric design that looks good enough to garner compliments.
What We Liked
These felt good from the moment we stepped into them. The midsole, Allbirds' new SwiftFoam, helps the shoe feel very stable from the outset. The stretchy upper and pretty aggressive flared heel also helped with that secure feeling, and the grip and traction are impressive. They do just as well on gravel as they do on asphalt.
These are pleasantly bouncy (but not too squishy) and great for daily training runs with relatively low mileage. The upper is super breathable and pairs well with a thinner sock, ideal for warmer days on the pavement. We also really liked the lack of a traditional tongue and found the sock-like fit to be comfortable for shorter distances.
The emphasis on sustainability here, including a foam made out of castor bean oil that is put together with a process that uses less energy and less material to produce, is impressive. The carbon footprint for a pair is 9.92 kg, less than a typical sneaker, which falls closer to 14 kg. Lots of "sustainable" shoes tend to miss the mark for truly comfortable training, but these hold up well to that metric.
We loved traveling in these and with these, too. They wear extremely well as a lifestyle shoe with no fatigued feet after a full day of running around airports. They also pack down well and land somewhere in the middle when it comes to weight.
What We Didn't Like
If you, like one of our testers, have a high instep and slightly wider foot, we recommend sizing up a half size—we were left with indentations from the lace stays on the top of our foot after a longer training session.
The laces need to be swapped out. The thicker designed makes them come untied kind of a lot, especially for anything over 3 miles.
At $160, the price is a high for a pair of daily trainers, and they're so new, durability isn't yet guaranteed. We'll update here as we continue to wear them.
Who It's For
Someone who cares about sustainability in their running shoes (we all should!) and runs shorter distances on a daily basis will find these a solid, reliable pick. They're not for racing or even super-fast days, but they're more than responsive enough for a solid road run.
Ideal for the casual runner who also wants something they can travel in (and that looks great).